We provide all searches required for residential, commercial and land transactions. We would love to discuss our products with you and explain what sets us apart from our competitors.
A summary of our most popular searches is listed below.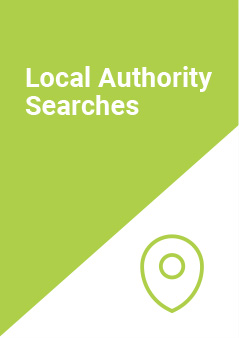 Local Authority Searches
A Local Authority Search is a complex report providing property specific information that reveals details of any restrictions, obligations, or notices held by the various departments of the local authority. This allows the purchaser to make an informed decision on the suitability of the property.
We offer two types of Local Authority Search - Regulated Local Authority Searches produced and compiled by us, or Official Local Authority Searches produced and compiled by the council. Both reports include exactly the same information.
Our preference is to provide our own Regulated Local Authority Search. This allows us to ensure the quality and format of information provided is to our usual high standards.
Regulated Local Authority Searches are conducted by our own fully trained, experienced in-house staff. As members of CoPSO (Council of Property Search Organisations) we are regulated by the PCCB (Property Codes Compliance Board) to ensure compliance with the Search Code. For added peace of mind, our reports comply with The Property Ombudsman for consumer redress.
Assured Searches is authorised and regulated by the FCA. This allows us to supply each of our reports with its own full search accuracy indemnity policy. These policies provide cover for your clients and their lender for errors or omissions, regardless whether the fault lies with us or the councils records.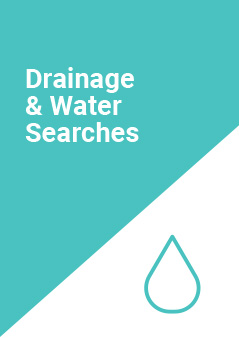 Drainage & Water Searches
Drainage & Water searches confirm the location of public drainage and mains water pipes. This informs potential purchasers whether any of these pipes are within the property boundary and any subsequent restrictions or obligations this would involve. It can also confirm billing details, any build-over agreements and legal agreements.
We offer two types of Drainage & Water search - Regulated Drainage and Water Searches produced and compiled by us, or an Official CON29DW provided by the relevant Water Company.
Our preference is to provide our own Regulated Drainage & Water Search. Our reports are concise and easy to understand. They also include a full Search Indemnity Policy which is often not provided in a CON29DW.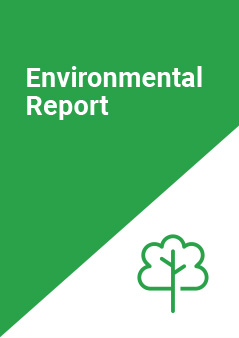 Environmental Reports
These reports confirm whether the property is (or could be) affected by contaminated land. These reports also provide information regarding ground stability, historic land use and existing or proposed wind, solar farms or power stations.
Often including additional information such as coal mining, flood risk and radon gas, they are an essential report for many property purchasers and lenders alike.
"We are very happy to be a supply partner to Assured Searches because of their reputation for excellent service and client care"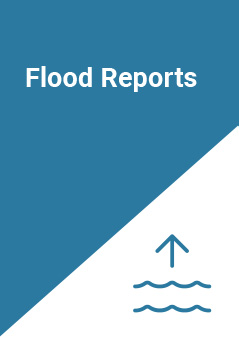 Flood Reports
Comprehensive flood reports comprise of river, coastal, surface water and groundwater flood risk data along with Environment Agency recorded historic flood events and a flood insurance rating for a fully interpreted risk assessment on all major flood sources.
"We are pleased not only with the searches you provide but also with the ongoing support and the efficiency with which you do so"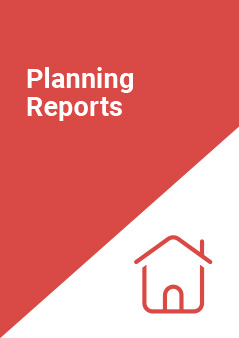 Planning Reports
Unlike a Local Authority Search which is property specific, a Planning Report reveals information for the surrounding area including minor planning applications and major developments. Useful additional information such as local amenities and services, location of telephone masts and air quality are also included.
"Online ordering is simple and easy to use compared to some of the other online providers saving much needed time"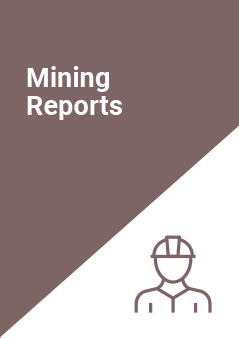 Mining Reports
We provide a range of mining reports including coal, minerals, clay and stone, produced by all major data providers.
Some of our reports also indemnify a purchaser against any future mining discoveries that are not currently known.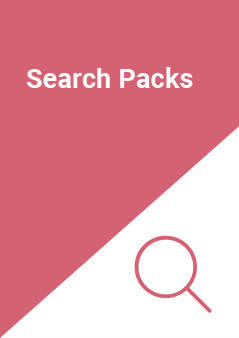 Search Packs
With simple 'one click' ordering, we create search packs incorporating your choice of products. Combined with our recommended search alerts, our system allows you to choose a search pack that provides the searches required for a particular property address.
Please contact us to discuss your individual search pack requirements.
"Ordering all the searches we require is simple and quick using Assured Searches online ordering system"
In addition to search products, we offer a range of due diligence services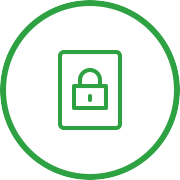 Anti-Fraud bank account verification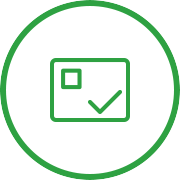 AML ID Checks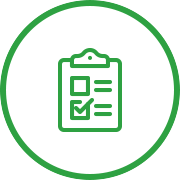 Title Insurance Products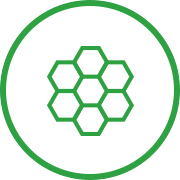 HMLR Documents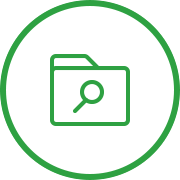 Company Searches
Let's have a conversation
See our search ordering platform in action
To request a demo of our search ordering platform and show you how it can benefit your firm.
Discuss our services in more detail
We'd love the opportunity to talk with you about your requirements and how we can tailor our services to suit you.
Explain our products
We've been supplying searches since 2003. Allow us to explain what sets us apart from other search providers.
Telephone 01454 532 200
Email info@assuredsearches.co.uk