Assured Searches excel in customer service. It's what sets us apart from our competitors and underpins our ethos that 'nobody makes it easier, or quicker, and nobody does it better'.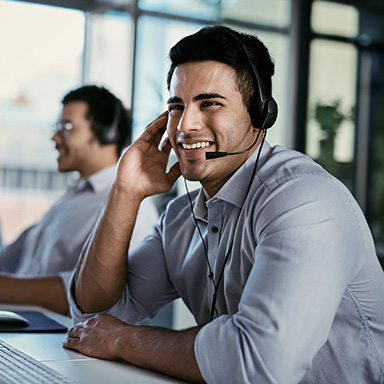 Dedicated Account Manager
With us you are not a customer number, or a ticket reference, we like to build relationships with our clients and understand their individual requirements.
That's why our clients are assigned a dedicated account manager. Whether that's for search queries, product information or invoices and statements, you'll always have a friendly voice that you're familiar with. Our approach to client service is for us to work closely with you, because our aim is for you to view us as an additional part of your team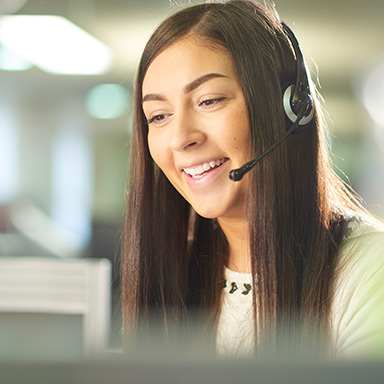 Quick communication
We understand how frustrating it can be to wait for a response to urgent queries. We have a standard response time of just 1 hour to resolve over 90% of client emails.
That's resolved communication, not an automated acknowledgement. All provided by your dedicated account manager.
"We are very happy to be a supply partner to Assured Searches because of their reputation for excellent service and client care"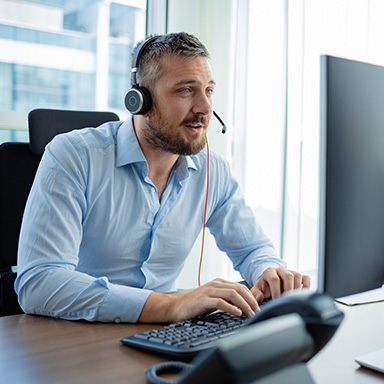 Additional Services
Let us take care of the drudgery in obtaining copies of Planning Decision Notices, Completion Certificates, TPOs etc. Simply call or email with your requirements; we will take care of the rest.
Failed environmental reports add additional inconvenience to busy conveyancers. Let us do the legwork required to allow for a Passed report. If a Passed report is not possible, Assured Searches is authorised and regulated by the FCA to provide environmental search insurance to prevent the transaction falling through.
"Whilst most can price match none can match the service we have received from Assured Searches"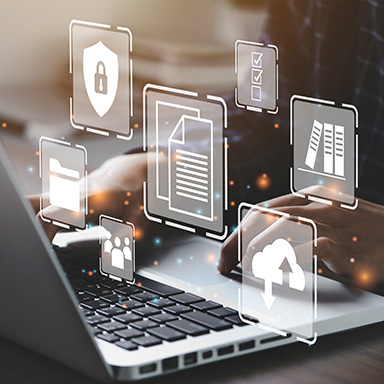 Online Ordering
With our bespoke, secure online ordering system, we provide all products and services required by conveyancing professionals. Designed for speed and simplicity, our intuitive systems work behind the scenes to minimise precious time spent ordering products and services.
Our tailored ordering experience is so simple and effective, we believe we have the easiest intuitive ordering system on the market.
Conveyancers tell us that they don't just require a system to be quick and simple to use, it must also be cost sensitive. That's why with us there are no hidden costs. For example, there are no 'case fees' to raise an order, and no charge to use the very latest OS MasterMap to mark up a plan.
We tailor your search order page to make it as simple and easy as possible. We only include your favourite products, removing endless choices that aren't relevant to you. Combined with our recommended search alerts, our system allows you to choose products genuinely required for a particular property address.
Let's have a conversation
See our search ordering platform in action
To request a demo of our search ordering platform and show you how it can benefit your firm.
Discuss our services in more detail
We'd love the opportunity to talk with you about your requirements and how we can tailor our services to suit you.
Explain our products
We've been supplying searches since 2003. Allow us to explain what sets us apart from other search providers.
Telephone 01454 532 200
Email info@assuredsearches.co.uk